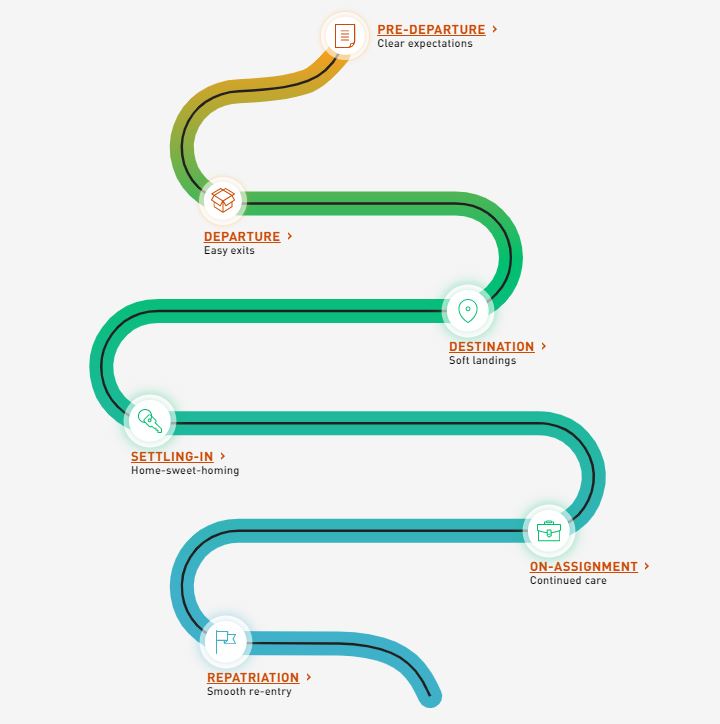 Our talent is taking care of yours
We know what it takes to make global talent mobility more humane and as seamless as possible—and go above and beyond in The Pursuit of Exceptional. It's not just about what services we provide. It's about why. Our ultimate mission is to put people at the forefront. Everything we do is shaped by this unwavering mentality so that everyone is understood, enabled and supported every step of the way.
Explore our relocation services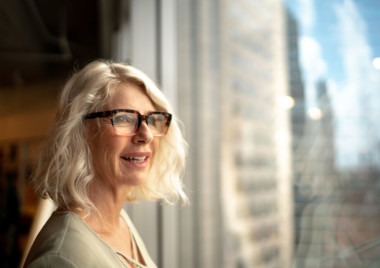 Custom global mobility solutions for every situation
Whether you need to relocate executives or interns, manage short stints or permanent transfers, we tailor our talent mobility products, services and technology to meet your unique needs.
Learn about our people-first approach
Personal, single point of care
If you need to architect a talent mobility strategy, familiarize a family with a new neighborhood, or manage anything in between, our dedicated advisers go above and beyond to support you every step of the way.
Read more about our commitments
A commitment to shared values and sustainability
Our shared values of Truth, Love & Integrity align directly with our commitment to sustainability and how we engage with people all over the world.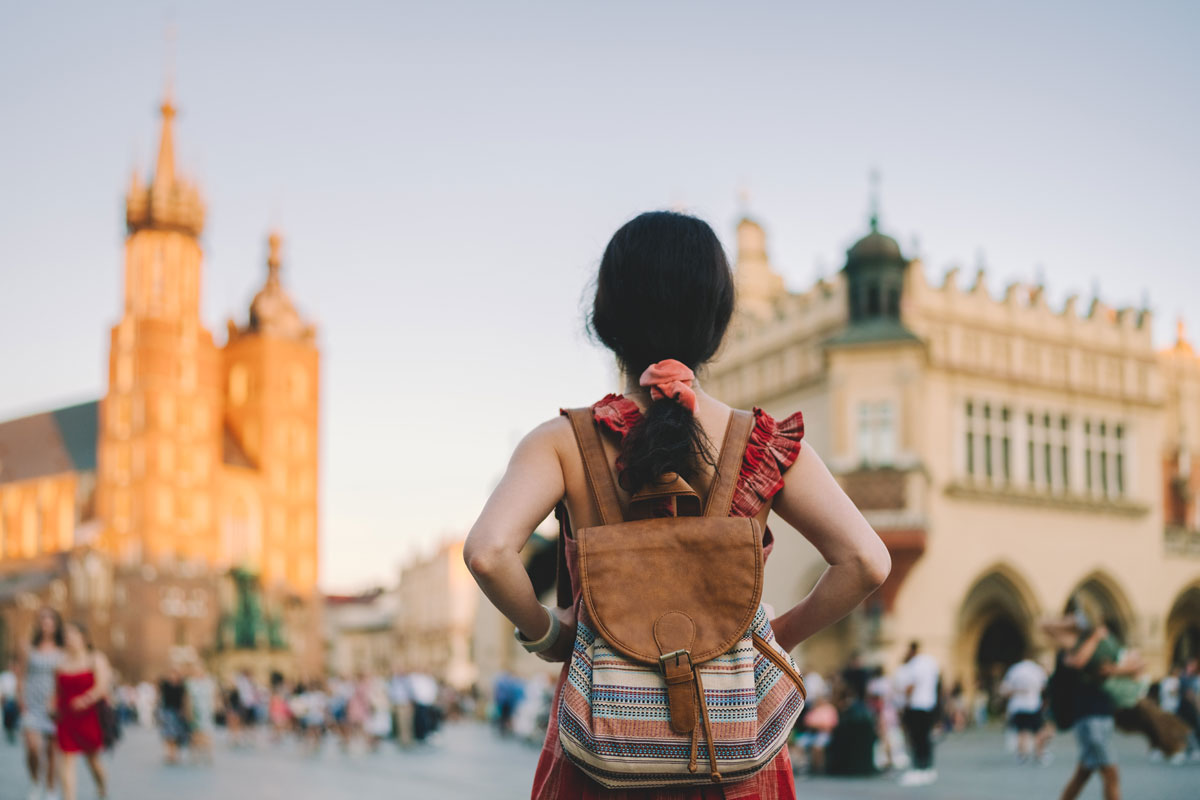 Local support. Global partners.
Graebel and our suppliers are true partners in delivering excellent service to our clients. True partners challenge each other to reach higher, push harder and accomplish more. We nurture this fundamental relationship and customer service model through the Graebel Partner Alliance℠ Program, where we team up with selected suppliers from around the globe who are just as committed as we are to delivering exceptional experiences at every touchpoint of a relocation.
Graebel globalCONNECT®
Your people-first
mobility platform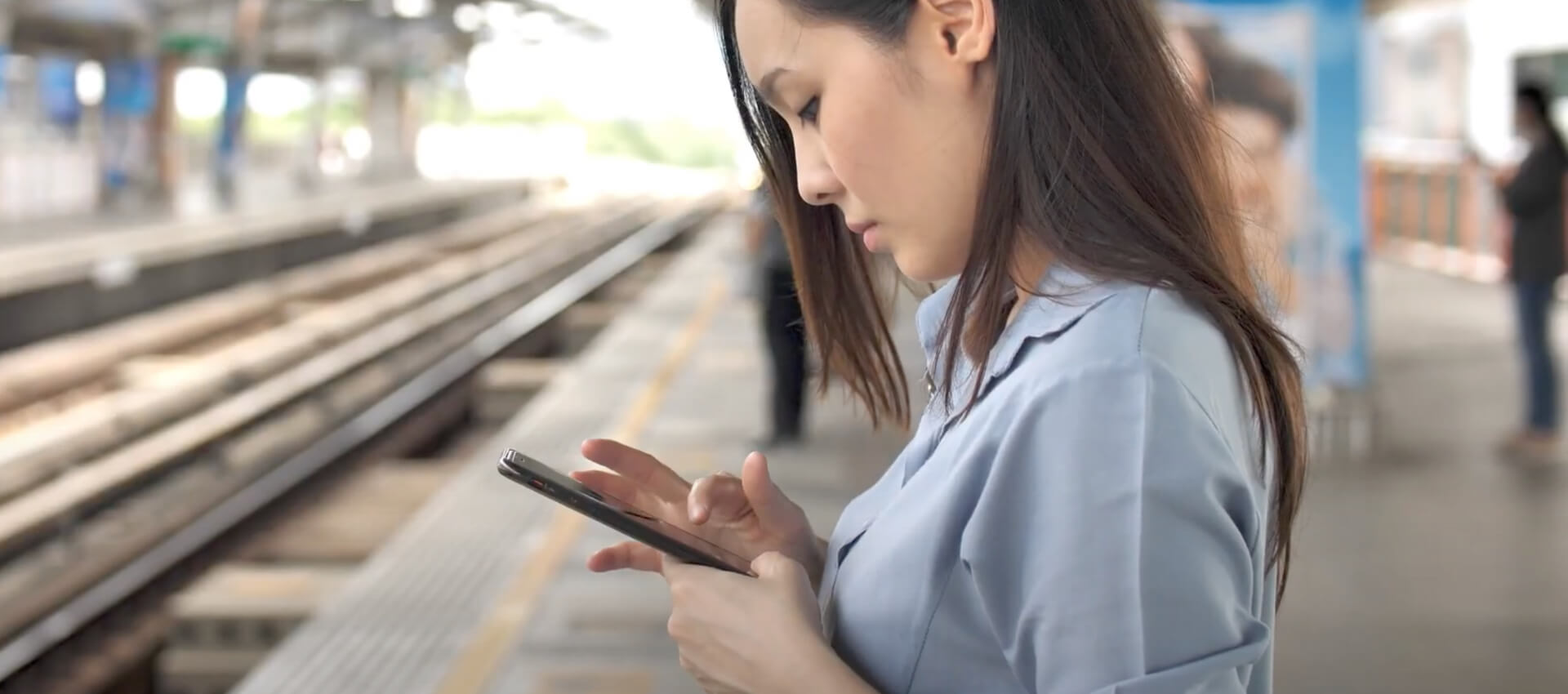 There's no one-size-fits-all mobility technology. Your needs are as diverse as the people your program supports. That's why our approach to mobility technology is strategic, consultative and meaningful. Simply put: it's built around you.
Access. You determine how you want your platform managed and how much access your team needs.

Engage. You decide what role technology plays in the experiences of your assignees and stakeholders.

Integrate. You choose which features, tools, APIs and inputs need to work seamlessly together.
Make exceptional
your standard
"The nimbleness of Graebel's account management team and their willingness to partner with us to meet our changing needs has been an important factor in the success of our programs."
- Global Mobility Manager, Fortune 500 Technology Company