Graebel GlobalCONNECT®
Your people-first relocation technology platform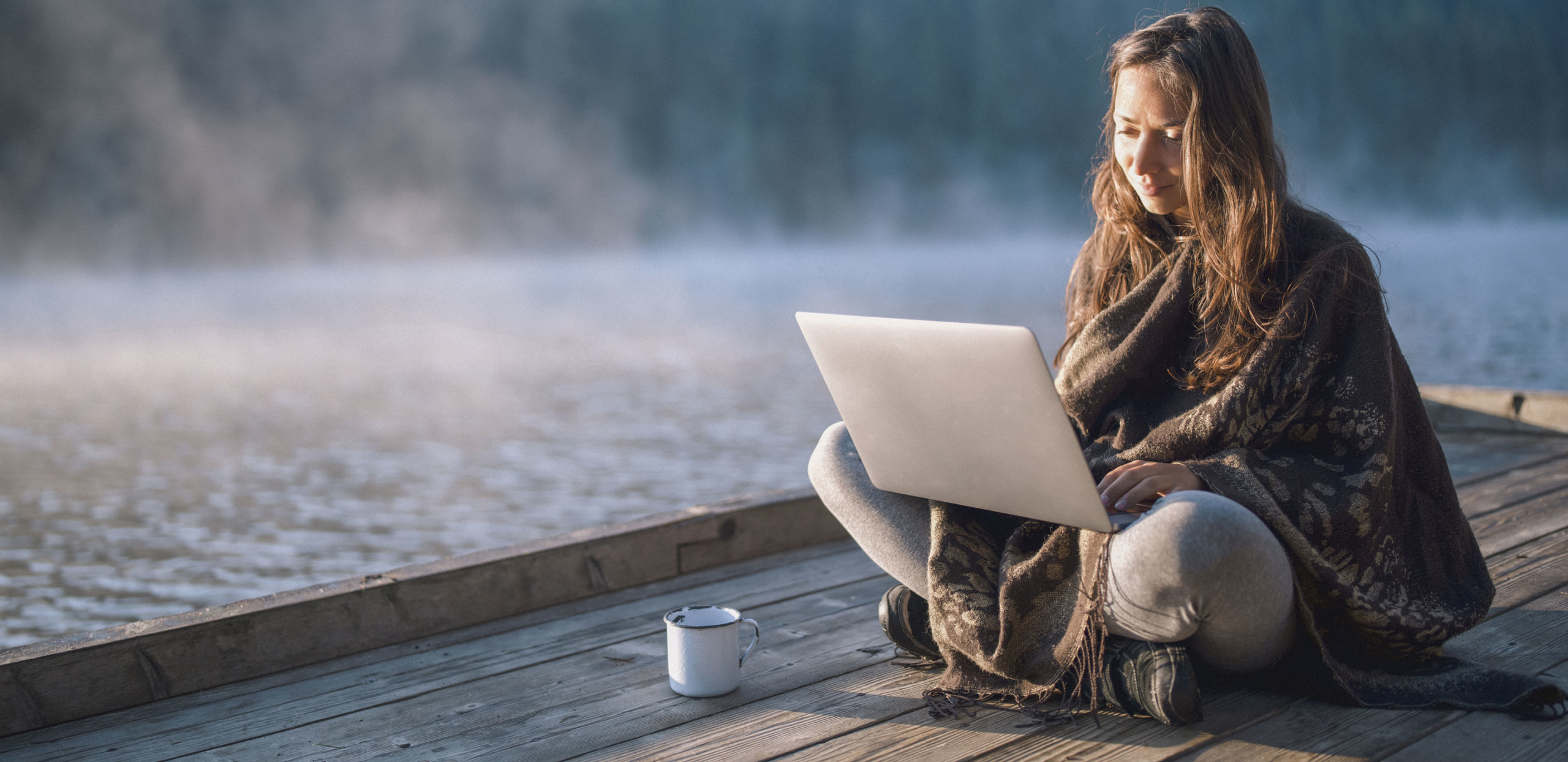 Robust features that you can customize to meet the unique needs of your mobility program
Your mobility program is unique. You can't use a one-size-fits-all technology platform to manage it. It should be an integrated, value-added tool, not a rigid, uncompromising add-on.
Not only that, it needs to meet the needs of your organization, your mobility team and your mobile employees.
Many stakeholders. One technology platform. One source of truth.
Our three-step, consultative design approach ensures your technology platform will have what you need … and not be weighed down by features you don't need.
In this discovery process, we explore your preferences on:
Access – Who manages the platform? What levels of access do stakeholders have?
Engagement – What role will technology play in the experiences of your assignees and other stakeholders?
Integration – What features, tools, APIs and inputs do you need?
Based on this input, we design and customize your Graebel globalCONNECT® integrated technology platform.
Activate only the tools and data inputs that will deliver value and create great experiences.
The end result? Everything you need–and nothing you don't.
For your team:
Dashboards
Widgets
Reporting
For assignees:
Timelines and notifications
A Core-Flex module
CitySwitcher® by Graebel for lump sum management and self-move support
City guides and information
For the mobility program:
Graebel® Analytics reporting
Graebel® Business Travel Manager for extended business travel monitoring
Portals for partner service providers
Internal data sources (e.g., HRIS and payroll)
External data sources (e.g., tax and immigration)
And that's just the beginning.
You need data. It comes from your Graebel globalCONNECT® platform.
The currency of business is data. And there's no way to promote your program internally without data.
If data is important to you, we'll discuss the kind you need and how you'll use it as part of the Integrate phase of planning. Then we'll build it into your customized platform.
You'll have mobility volume, cost and success data at your fingertips whenever you need it.
Graebel globalCONNECT®
Your people-first
mobility platform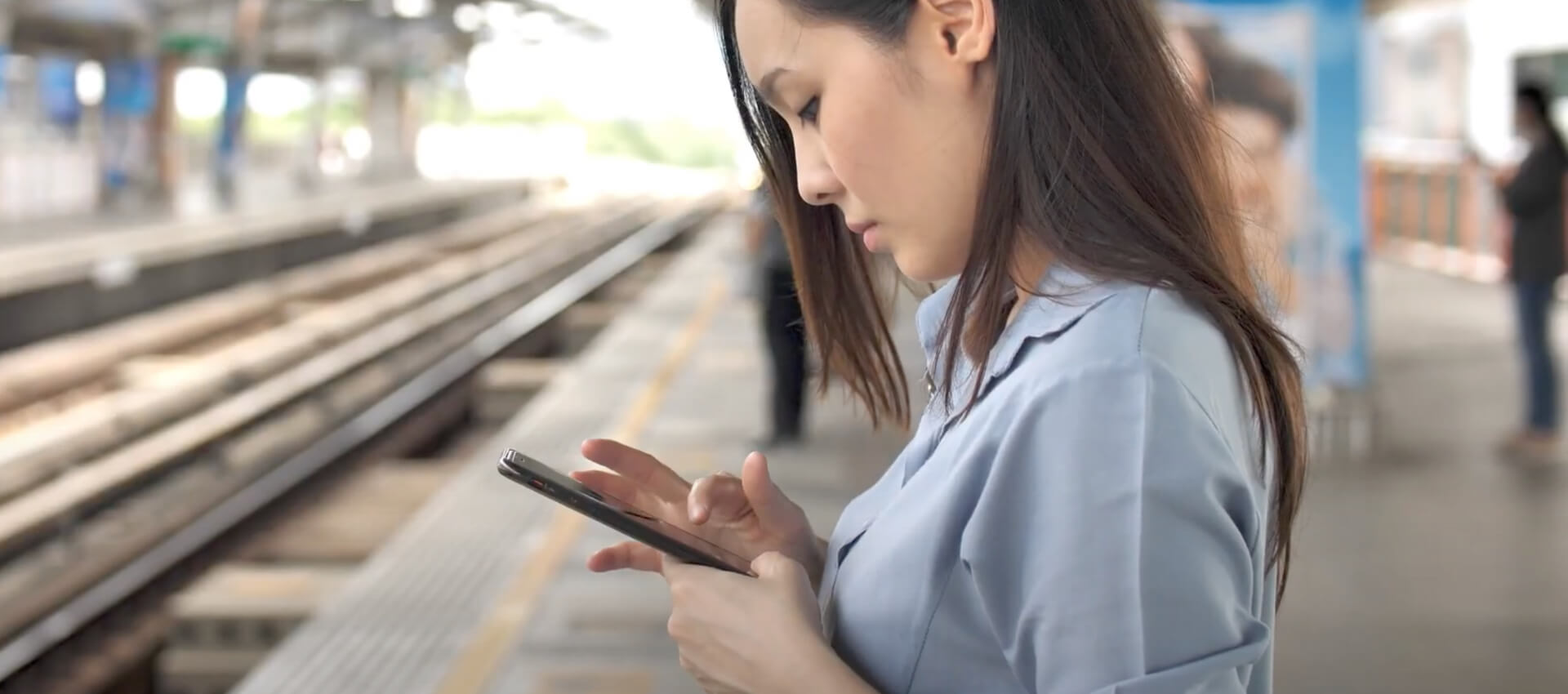 Your mobility technology platform will match and parallel your program
That kind of seamless integration helps ensure an intuitive experience for the mobility stakeholders in your organization.
And it's one important element of an exceptional experience for your assignees.
Identify your mobility technology fingerprint