Event recap: insideMOBILITY® Charleston | April 3-4, 2023
Strategies for the new horizon of mobility
Explore innovative solutions as companies continue to rethink their mobility strategies. Here's a snapshot of the covered material to help you navigate the new horizon of mobility.
Explore innovative solutions as companies continue to rethink their mobility strategies. Here's a snapshot of the covered material to help you navigate the new horizon of mobility.
1. Just Be Undeniable: The art and science of goal achievement
Stephen Childs, CHRO of Panasonic Automotive
Forbes contributor, Executive Coach, 2x HR Executive of the Year
"Put yourself in a position of knowledge, competencies, behaviors, skills, and desire for which there will be no other outcome than success."
Goal Planning is Challenging Work
Priorities
Outline the desired changes
Habits
Create change with new habits
Systems
You can be part of the 6% who achieve their goals by repeating these steps over time.
2. Mobility Process Mapping Tool: The why and the what
The principles that guide the decisions as to WHY mobility should be offered
Retention
Revenue – cost savings
Critical talent
Expansion
Business relationships
M&A
Divestiture

Adversity
DEI
Self-selection moves
Employee engagement
Developmental
Specialized knowledge
Personal circumstances

Agility
Global footprint
Emerging markets
Leadership development
Immigration
Scalability
WHAT Evaluation criteria are needed to determine support levels
New hire-transfer
Family size
Assignment duration
or permanent move
Immigration
Distance criteria
Employment status (FTE)

Tenure
Specific program (rotational)
ROI – project-based moves, what is the margin?
Housing status
Cost or budget
Competency

Performance
Hybrid or on-site or remote
Origin and destination
Role – other than origin,
level, or project
Special accommodations
There are a few ways to create the tool; the key is to establish consistency.
Get stakeholder input; varies between business unit, talent acquisition/recruiting, HR, etc.
Establish the key evaluation criteria from that input
Understand how each stakeholder values the key criteria—identify areas of commonalities and differences
Align relocation policy to the Mobility Process Mapping Tool
Mobility Process Mapping Tool
The goal of this exercise is to create consistency as well as efficiency.
3. The Cost of Mobility: Prioritizing people while optimizing efficiency
This exercise will provide solutions to reduce cost and/or accelerate revenue in your mobility program while maintaining an elevated employee experience and expressing the company culture and brand.
The war on talent does not end or pause during seasons of cost constraints. We need to marry exceptional experience with cost efficiency and flexibility.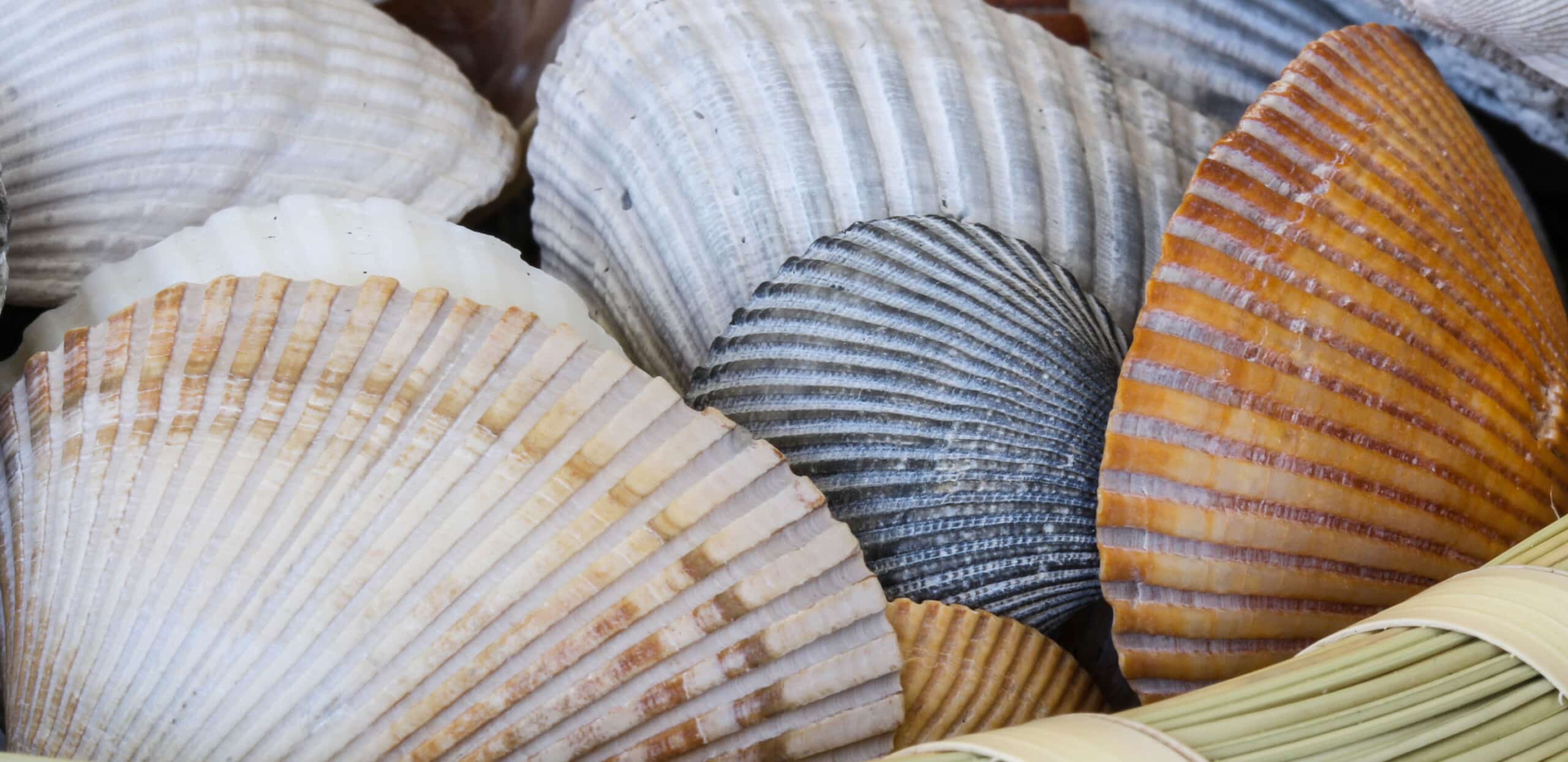 4. Post Pandemic and the Need for Crisis Management
The global pandemic required mobility professionals to elevate their strategy to address a variety of complex situations.
How to Create a Crisis Plan:
Hold an expertly facilitated stakeholder session to discuss possible crisis scenarios
Perform Risk Assessment: personal security, intellectual property preservation, data security, communications and technology solutions in a crisis mode
Develop remote response options
Get legal and tax advice on all remote response options
Test your response system annually
Global Risks Assessment Survey
Consider the worldwide issues that impact a mobility strategy today:
Cost-of-living/rising inflation
Cyberattacks on critical infrastructure
Food supply crisis
Disruption in supply chain
Weaponization of economic policy
Debt crisis

Failure to set and meet environmental net-zero targets
Weakening of human rights
Continued waves of COVID-19
Structural failures in health systems
Deployment of nuclear weapons
Deployment of chemical or biological weapons
WEF Global Risk Survey 2023
Creating a crisis management plan contributes to a culture of preparation, enabling your team to unearth issues and prepare for them before they occur.
Take Action: Learn more about insideMOBILITY events